The online marketing platform Eurib carried a headline at the end of January claiming many Google searches were related to rebranding. It seems every year many entrepreneurs, management board members and brand managers toy with the idea of changing their brand name. But it is apparent that very little is known about this subject. Here, we take a more in-depth look at it and put six rebranding strategies from researchers and marketing specialists Andrew Kaikati and Jack Kaikati under the microscope.
1. Phase-in/phase-out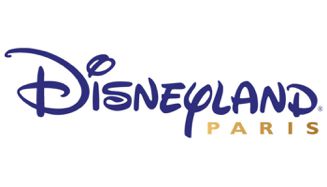 With this rebranding strategy a new name is coupled to an older, famous name. After a certain period of time, the old name is slowly phased out. A classic example of this strategy is Disney, which opened a Disney theme park near Paris in 1992. Originally the park was called "Euro Disney Resort". With this it fully capitalised on the name Disney and made it clear that Europe had 'earned' its own Disney theme park. In 1994 the name was changed to "Euro Disney Resort Paris" and then "Disneyland Paris". The word 'euro' was removed, because for Europeans it had too many 'business-like' connotations.
2. Combined branding via one umbrella brand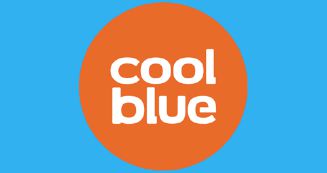 Coolblue's strategy is a good example for this type of rebranding. After it was founded in 1999 the business grew to include various brands such as 'laptopshop' (laptop shop), 'pdashop' (handheld PC/PDA shop), 'computerstore' (computer shop) and 'stofzuigerstore' (vacuum cleaner store). Coolblue was later used as an umbrella for all of these brands. By placing one brand 'above' multiple other brands, you gradually establish a name change.
3. Translucent warning

With this strategy you warn your clients before and after the change of brand name. For FMCGs (fast-moving consumer goods), this involves things such as promotions, in-store displays and announcements on the packaging. For example, before the Marathon chocolate bar changed its name to Snickers in the UK, "internationally known as Snickers" was written on the wrapper. After the name change, the text "the new name for Marathon" appeared on the Snickers wrapper.
4. Sudden eradication

You can also adopt a quicker and more direct approach by changing the name overnight without a transition period. This strategy is recommended if you want to erase the association with the past as much as possible. For instance, at the start of 2008 the name of the public sector temping agency Sargas was suddenly changed to Maandag.
5. Counter takeover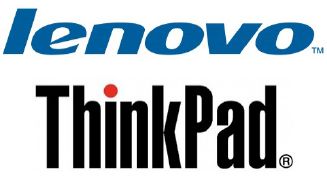 This rebranding strategy is often applied after a takeover. This involves (parts of) the name of the business being taken over being used, rather than the name of the party taking over. For example, in 2005 Lenovo – a Chinese computer company established in 1984 – took over the PC division of IBM, including the ThinkPad line. Lenovo decided to keep the name ThinkPad, to capitalise on the power of the brand. This strategy is mainly recommended if the brand that is taken over has high brand equity and can give your own business fresh momentum.
6. Retrobranding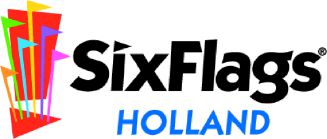 Retrobranding is when a business changes a brand name but later decides to revert to the old one. This should be considered if a new name does not catch on or does not become well known. An example of this is Walibi/Six Flags.
In 1998 the Walibi Group came into the hands of the Texan business Six Flags. The names of two theme parks (Walibi Waver and Walibi Flevo) were changed to Six Flags and a new marketing strategy was launched. This was not successful and in 2004 Six Flags sold the former Walibi theme parks to the European investment company Palamon. After the acquisition, Palamon decided to reintroduce the Walibi name straight away.
Finally
Kaikati and Kaikati say that when it comes to rebranding, not only should the marketing department be involved but management too. And do not forget to include staff whose job it will be to spread the news about the new name and new identity. It is clear that rebranding can involve many risks.
References
Kaikati, J.G., Kaikati, A.M. (2003), A Rose By Any Other Name: Rebranding Campaigns That Work. Journal of Business Strategy, vol.24, no.6, p.17-p.24.
Authors: comma, brand strategists - Belgium
From vision and strategy to complete implementation. Bring an enthusiastic, hands-on brand strategist with a clear focus on board. Overcome every obstacle as your business, your products and your services reach ever greater heights.
Enjoy the ride. For businesses and organisations in evolution.
www.merkenmarketeers.be