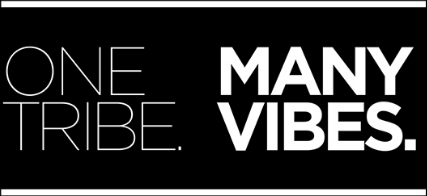 We're Tribe Global, a growing network of successful, independent, owner-run communications agencies and business Partners.
We are here to challenge conventional structures and offer clients a real alternative to the multi-national agency network.
Typically, clients must choose between the power and scale of a multi-national network, or the strength, commitment and creativity of a network comprised of more entrepreneurial and independent agencies.
By creating Tribe Global, we believe you no longer have to make that choice.
With 40 agencies in over 70 cities across Europe, North and Latin America, Middle East and Asia, we combine the scale of a network with a spirit of strategic and creative independence.
At Tribe Global we have one very unique thing in common – we're all different. This is captured by our mantra of One Tribe. Many Vibes which is a celebration of our differences and the uniqueness of our people and their agencies.
Individually we understand the people, trends and idiosyncracies of our own market, languages and culture.
Together we share diverse skill sets, knowledge and talent to deliver the best possible business outcomes for our clients around the world.
We work together not because we have to, but because we want to.
It's what makes us one Tribe.
It's what makes us Tribe Global.