Tribe Global is a global network of award-winning, independent communications agencies with real strength and expertise in the world of media.
We work across traditional, digital and social. Covering strategy, planning, buying and research. With local, national and international experience.
You'll find our media people in more than 50 cities around the world.
That's why many of the world's most recognised brands work with Tribe Global.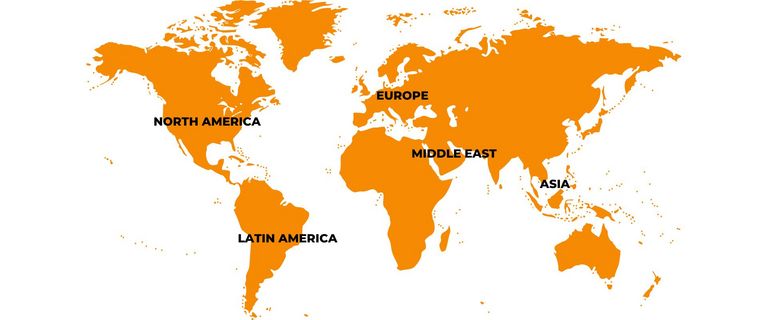 How can we help clients and brands?
We are recognised as innovative industry leaders.
Today, change is the only constant. We are here to navigate you through the changing media landscape.
Our agencies have extensive media capabilities. Today they partner with their clients to provide them with the media expertise required to deliver their business goals. We have the connections and the geographies and always with an eye on the future. With a vast collection of data and media tools, Tribe agencies work hand-in-hand with partners for data integrity and campaign optimisation.
Whether you are looking for media planning and buying or cutting-edge research, Tribe Global agencies can provide the solutions you require around the globe to help you exceed your business goals and punch above your weight!
Our agencies work with leading brands.