We caught up with Sergey Khokhlov, CEO of MADE in Moscow to find out what the agency has been working on recently to mark Russia Day on June 12th. The first half of the year has been very successful, with the agency winning a number of new projects in the Finance, Healthcare and Household/Contruction sectors.
DUNLOP
MADE won a tender for the Dunlop summer tires' advertising campaign. The campaign took place from March to May. They worked to a very tight deadline, creating a landing page, preparing creative materials and placing the materials on targeted digital resources. The agency also provided the necessary support to the company's dealers. A great start to the summer!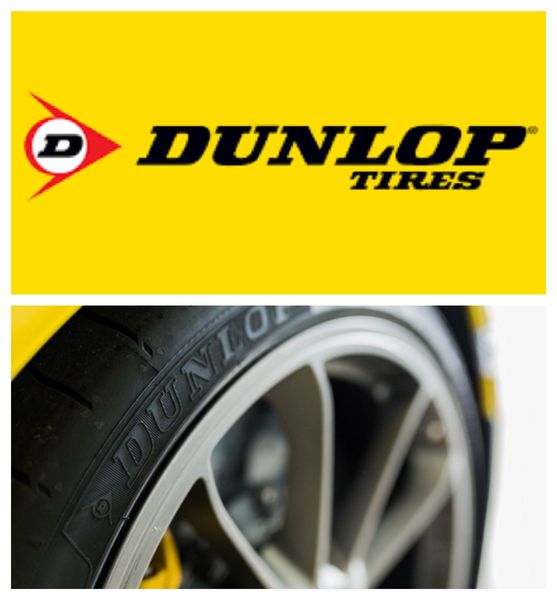 Severstal (Nord Steel)
Severstal is one of the largest mining and metallurgical companies in the world with main assets in Russia and a number of enterprises in Ukraine, Latvia, Poland, Italy and Liberia.
The agency won a pitch for the development of a creative idea for Severstal's metal tiles. Within the framework of the project, 3 TVCs were filmed and 3 key visuals were developed for OOH and online. The main idea behind the campaign is that during an operation, the roof is subjected to huge external environmental impacts - extremely heavy snow fall and tons of rain water pours down from the sky. To visualize this, images of large animals were used. In addition, the roof is exposed to extreme sunshine, which in MADE's concept is displayed as sunbeams. The Severstal's metal tile perfectly copes with all of these extreme weather conditions, giving a 50-year guarantee on its products. Watch one of the TVC's created by Sergey's team here .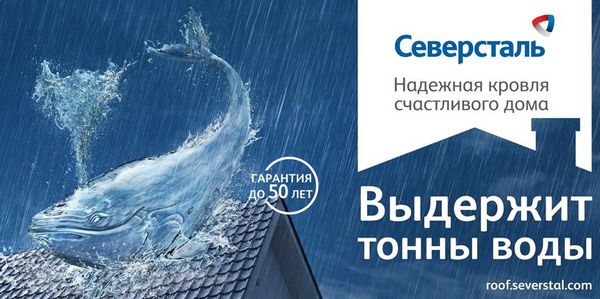 Interprombank
In May 2019 MADE signed a cooperation agreement with Interprombank. The main products of the bank are loans for pensioners and consumer loans. Placement has been carried out on digital and in the near future campaigns for fixed-route taxis and subways should begin.
Biocodex
The agency won a pitch for placing advertising materials online for French pharmaceutical company Biocodex. Since May, 5 products have already been advertised. The agency also prepared a media plan to promote the company's products in the CIS countries.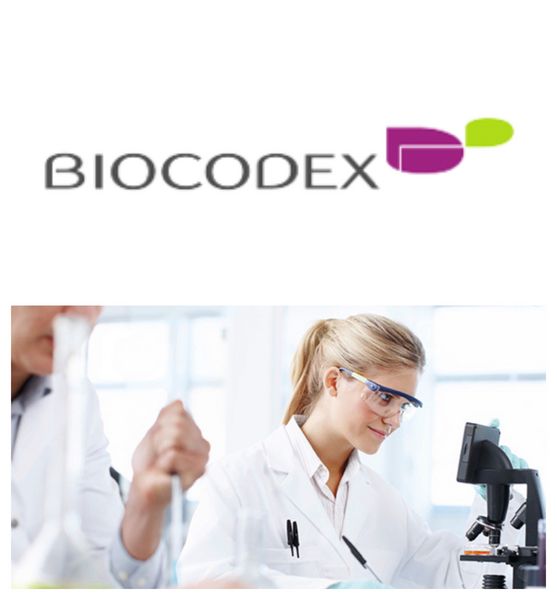 Kastamonu
And lastly, MADE won a pitch for the development of the category and product name, logo, packaging, key visuals and video commercials to promote a brand new type of floor covering for the Russian market. Within the framework of this project, the necessary marketing research will be carried out, the brand positioning will be developed, the brand book will be created and an online advertising campaign will be conducted. Watch this space!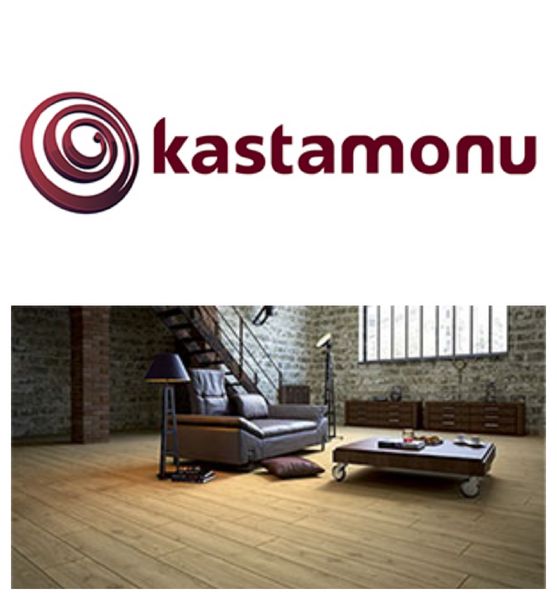 Congratulations to Sergey and the MADE team, we hope that the second half of 2019 is as successful as the first! You can find out more about MADE agency here . And if you want to keep up to date with their news, follow them on Facebook and Instagram !