Partner Week 2022
Welcome to day 3 of Partner Week! Today is all about our OOH experts in the US - Billups . To provide the Tribe with global coverage, Billups are partnering with Altermark in LATAM and Mediabridge in Europe and the rest of the world.
Who is Billups?
Billups is reinventing out-of-home planning and placement for the performance age. Blending art and science, Billups leads the industry with patented scientific targeting, accurate out-of-home measurement and an AI-powered recommendation engine. Billups supports advertisers, agencies and media owners through services and platform technology to make out-of-home as automated and attributable as the most effective digital ads.
Visit us at www.billups.com
Get to know our people!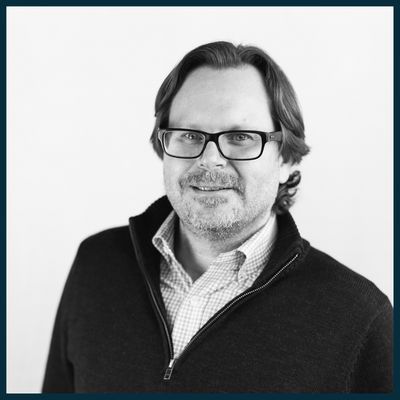 JASON KIEFER
As Partner and Chief Commercial Officer at Billups, Jason Kiefer brings over 25 years of experience in the OOH media industry to lead the company's strategic growth through new business initiatives.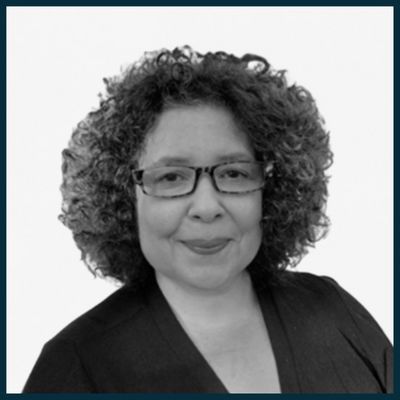 SIMONE DAVIS
As Brand Marketing Director at Billups, Simone Davis leverages 25+ years of combined experience in marketing and OOH to enhance the brand's position as a leader in global OOH managed services and tech space.
Catch us on social media!
Join Billup's community on LinkedIn , Instagram and Twitter to keep up with their latest news and projects!