We discuss our TRIBELUXE initiative which brings together Tribe's Luxury Brand Experts and explore the luxury trends you need to know to stay ahead!
Greater than the sum of our parts.
TRIBELUXE exists as a collective to help facilitate deeper and more meaningful connections between luxury brands and their audience, wherever they may be.
Together, Tribe Member agencies and business Partners with a deep knowledge of luxury brands form a powerful virtual team which can tap into each other's strengths and bring to bear resources from source markets around the globe on an as-needed basis.
TRIBELUXE launched in 2019 and is led by Vice Chair of Tribe Global, David Balfour who is the founder of award-winning Experiential agency LIGHTBLUE, based in Dubai.
Tribe Members Billups (Portland, USA), Cousteau (Antwerp, Belgium), DaGusto (Madrid, Spain), Defacto X (Erlangen, Germany), LIGHTBLUE (Dubai, UAE) and The Blueroom Project (Madrid, Spain) are experts in the luxury industry and together they make up the TRIBELUXE team.
David says: "I like big ideas. We have gone so far from anything normal, the way we live right now is really not normal but the one thing that we love is to challenge ourselves as we collectively are future casting for what our consumers desire and needs are in the luxury space by being able to work with some of the best in the industry"
Tribe Global can support luxury brands with: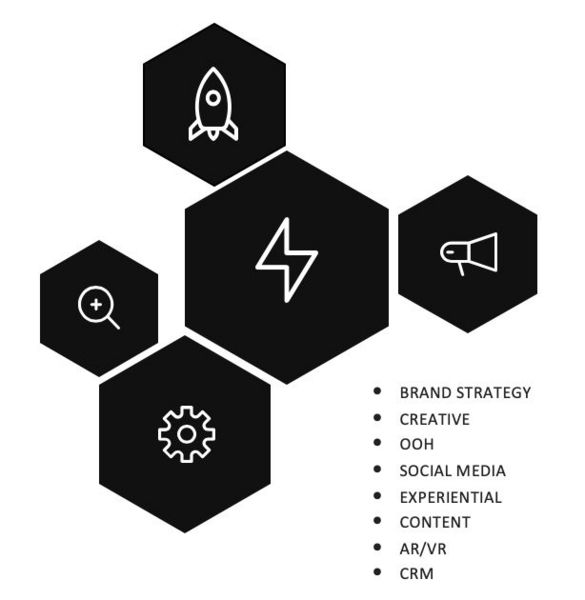 Our portfolio.
Tribe Global Members and Partners have worked with major luxury brands around the world. From a custom VR experience launching the legendary Santos watch for Cartier to a fully interactive and immersive experience introducing Tom Ford's Private Blend Experience , Tribe agencies have a wealth of experience.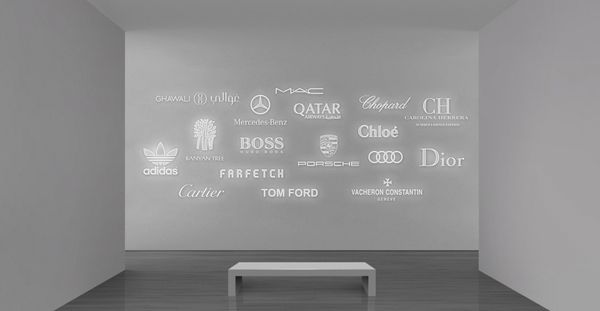 We provide a complete and holistic offering that allows our brands and our network to deliver meaningful work across markets and categories.
The Future of Luxury.
New generations of ever-demanding luxury consumers are rewriting the industry rulebook, faster than most legacy luxury brands anticipated. And the recent global Pandemic has forced brands to return to their bases and re-think everything. There are many brands making big changes in the luxury industry.
Luxe Digital give us their top 5 critical trends for luxury brands to stay ahead in 2020:
1. Relevancy – heritage and a long-standing legacy no longer guarantee value of established luxury brands.
2. Data – Luxury private labels and non-designers are poised to grow. Online luxury retailers are well-equipped to launch their own branded lines through their extensive sales data and online presence.
3. Sustainability – the experts expect to see an increase in transformational sustainability programmes for more responsible consumption of luxury goods and services.
4. Brand-tertainment – the convergence of gaming and luxury is on track to grow as luxury brands realise the power of immersing consumers in participatory worlds.
Luxury brand experts at Tribe Member agency Cousteau explain in their blog , that due to Covid-19, fashion brands are now exploring virtual alternatives for example, through virtual runways, videos and designer Q&A's via livestream sessions.
5. Unboxing - With affluent consumers increasingly shopping online, creating a memorable premium unboxing experience will play an essential role for luxury brands. The challenge for brands will be to find the perfect balance between sustainable and luxurious packaging .
There is no denying that the world has changed, but Tribe's future-focused Members and Partners can help you navigate your way through this ever-changing landscape.
Contact Elaine at elaine.miller@tribeglobal.net to talk with one of Tribe's Luxury Brand Experts.
We can hook you up with an agency on your vibe!
Billups | Cousteau | DaGusto | Defacto X | LIGHTBLUE | The Blueroom Project